Looking for the best Software Developement architecture? It's right here...
InfoIntensify System is a Pune, India based Software Developement and creates some of the most revolutionary multifamily software products for the world.
At InfoIntensify System, a creative web based services provider company, we design promote and maintain leading edge websites & e-business application with the help of our excellent professionals. We understand the requirements of the customer to serve them in a better and fastest way. We are the creators of online identity in a way which would compel prospective clients and audiences to convert to customers and enhance businesses.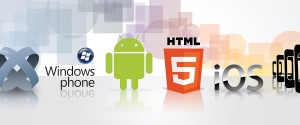 We identify Business Analysis in Software Product Development as a separate area of expertise, targeted to extend capabilities and facilitate your central Product Management efforts. This helps your Product Manager to scale properly and focus on the most critical things, without being over-loaded by a huge amount of information from users or multiple products requirements management tasks, etc.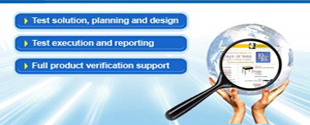 Our core competence and our passion is the software testing but we offer a full range of QA services, including test planning, test execution and software quality consulting.
In our company, test automation is a core part of every test project, and we consider test automation as a software development project.



Why InfoIntensify system ?
InfoIntensify System, set up with an aim to establish itself among leading Global providers of IT services, web enabled services and web development, InfoIntensify System is emerging as one of the fastest growing organizations of India that provide quality Web enabled services to its clients. We, at InfoIntensify system offers you a complete and wide range of IT services.




Our approach to website design and development is highly professional. Using state-of-the-art tools and techniques with proven methodologies, we deliver unique website design and development solution that's help you to drive business towards the perfection.